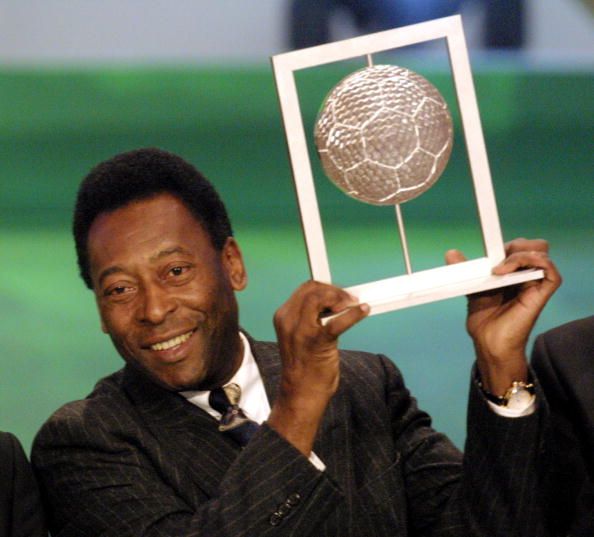 Pelé, one of the all-time greats of the "beautiful game" of soccer, died in December 2022 of complications related to colon cancer.  The three-time world champion was 82 years old.  Many of the most recognizable names in soccer, from today and yesterday, took time to memorialize him online.   At the same time, other world leaders appreciated the life of this man as well.  Former president Barack Obama captured Pelé's legacy well when he tweeted: "Pelé was one of the greatest to ever play the beautiful game. And as one of the most recognizable athletes in the world, he understood the power of sports to bring people together. Our thoughts are with his family and everyone who loved and admired him."
Colorectal cancer represents the third most commonly diagnosed cancer in the U.S.  The American Cancer Society estimates that over 150,000 new cases of colorectal cancer will be diagnosed in 2023.   Like many cancers, colorectal cancer can be treatable and preventable, especially with early detection.
In light of this, if you are 50 or over, the American Cancer Society recommends regular screening for colon cancer.   You can learn more about Visionary's Virtual Colonoscopy screening for colon cancer and book your appointment by clicking HERE.
See Cure Today's article about Pelé HERE: https://www.curetoday.com/view/brazilian-soccer-legend-pele-dies-of-colon-cancer-complications