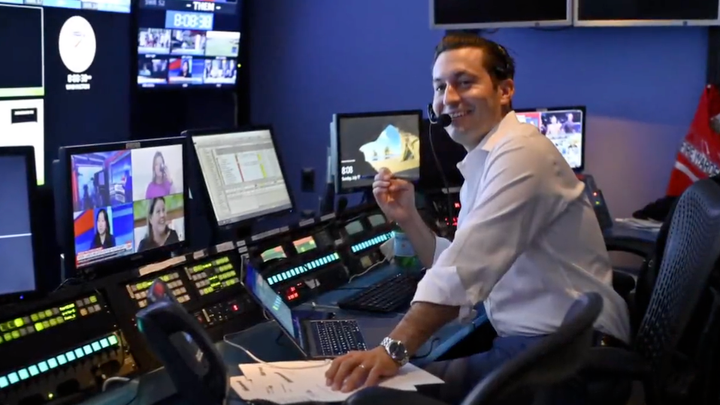 Television producer Dax Tejera of ABC News tragically died from a heart attack.  The 37-year-old died on December 23, 2022, leaving behind a wife and two young daughters.
The media world poured in condolences for the Tejera family and the ABC News family.  Their words painted a vibrant picture of an enthusiastic man who loved his family and was passionate about his work.   ABC correspondent Jim Avila tweeted: "Sad day for ABC. A good friend and groundbreaking ABC executive passes unexpectedly at 37. Dax Tejera I only have good thoughts my friend."
In the U.S., over 800,000 people experience a heart attack each year, according to the CDC.  That's onece every 40 seconds.  Often, a heart attack is the first visible sign of an underlying heart condition.  This is why we at Visionary are dedicated to providing opportunities for early detection of conditions like heart disease before symptoms occur.
Learn more about the benefits of a Heart Scan at Visionary Wellness and Imaging HERE.
Read the full article at Foxnews.com: https://www.foxnews.com/media/abc-news-producer-dax-tejera-dead-age-37